Welcome to Inclusion Catalyst, with your hosts Mickey Desai and Susan Cooper. We bring diversity leaders to the table to hear about current issues in diversity and inclusion, deconstructing complex social justice issues to showcase the best practices in our workplaces and our communities.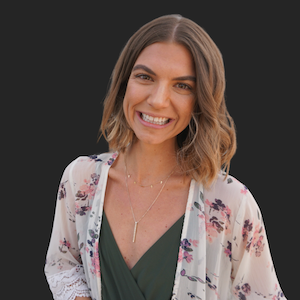 JESS COOPER
Website: jesscooperconsulting.com
Email: jess@jesscooperconsulting.com
Facebook + Instagram: @jesscooperconsulting
Jess Cooper is a former nonprofit Executive Director turned Nonprofit Health Advocate. Jess earned a Master of Arts in Nonprofit Organizations from The University of Georgia where she worked on a $1 million capacity-building grant project to provide training and technical assistance to local nonprofit organizations. Since then, she has held various director positions giving her useful experience to help other new nonprofit leaders find their footing. Jess is dedicated to helping leaders take control of their nonprofit health from improving board governance to enhancing organization-wide best practices. She is the creator of the online course Nonprofit Wellness designed to help new nonprofit leaders take control of their nonprofit's health.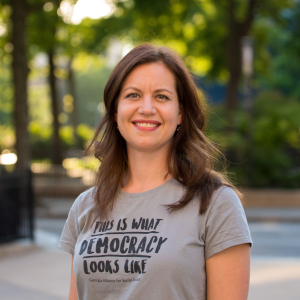 SUSAN COOPER
Founder, Inclusion Catalyst podcast
Producer, Marketing Upheaval podcast
Host, Dinner Tonight Atlanta podcast
Senior Project Manager, Creative Outhouse
Board Member, Georgia Alliance for Social Justice
Susan Cooper is co-host of the Inclusion Catalyst podcast. As a community organizer, she is passionate about diversity and inclusion. Susan serves as a Board member and organizer at Georgia Alliance for Social Justice, where she is dedicated to creating a statewide progressive network empowering and mobilizing her community towards justice and equality for all Georgians. In her professional life, Susan is project manager at a boutique creative marketing agency, Creative Outhouse. In all of her efforts, Susan is a doer. She works behind the scenes to make things happen and ensure that people have what they need to get things done. She has the superpower of resourcefulness and wants to use that power for the greater good.
https://www.linkedin.com/in/susan-cooper/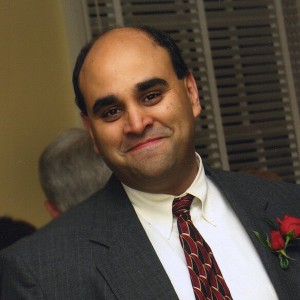 MICKEY DESAI
Founder, Inclusion Catalyst podcast
Producer, Nonprofit SnapCast podcast
Producer, The Thing About Cars podcast
Mickey Desai is co-host of the Inclusion Catalyst podcast. With an M.A. in Counseling Psychology, almost two decades of business development experience and a résumé that touches IBM, TechBridge, and Southern Crescent Habitat for Humanity, Desai brings knowledge, understanding, and a unique perspective to every project. Mickey has a curiosity and sensitivity that stems from his academic pursuits and his experience working within a variety of organizational cultures. He is able to ensure that all parties feel heard in working toward problem resolution and maintains the mark of a good conversation is in the listening.
https://www.linkedin.com/in/mickeydesai/